What is Conversational Marketing?
Traditional Versus Conversational Marketing
Basic Framework of an Effective Conversational Marketing Plan
Why You Need Conversational Marketing
How to Make Conversational Marketing Work for Your Business
Conversational Marketing Platforms
You will need a few tools for your conversational marketing strategy to work. Whether you're aiming to have conversations on your site or wish to connect with customers via social media, there is a tool for you to use to make things easier. Check out these five examples.
1. Chatfuel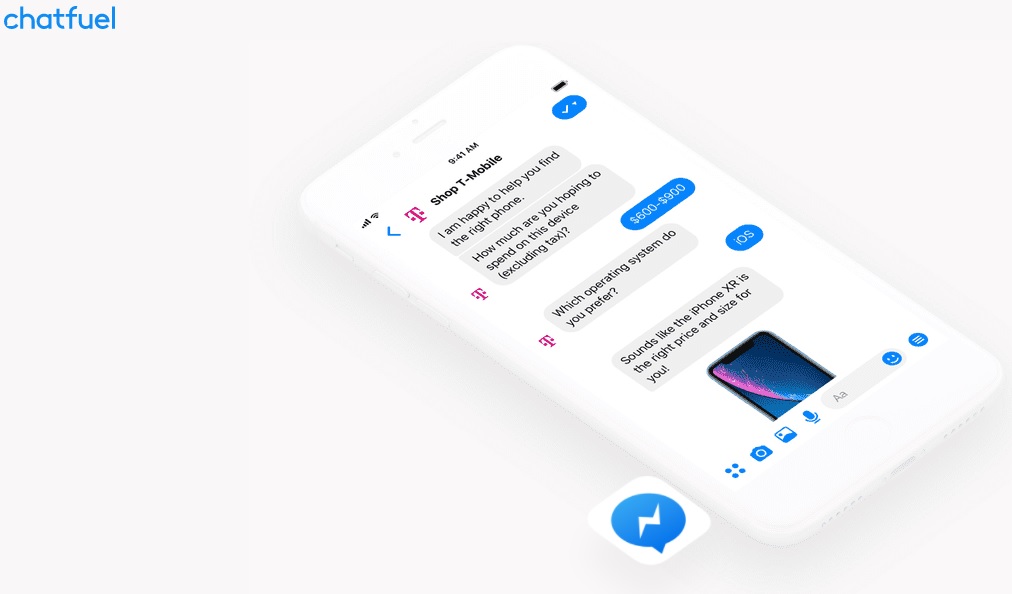 This is a plugin that you can use with Facebook Messenger. It helps you interact better with people who comment on your Facebook posts by sending them a personal message.
By design, Chatfuel is an intuitive tool that can help you build chatbots that can initiate conversations, respond to queries, make recommendations, and even qualify leads.
2. Drift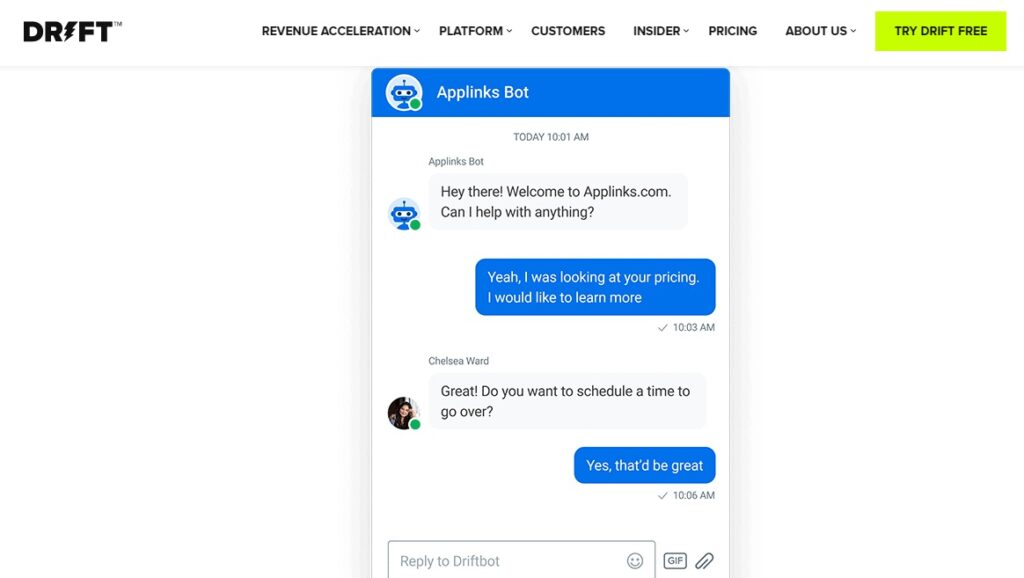 Conversational Marketing Myths
Conversational Marketing is Here to Stay
Conversational marketing is a great way to interact with your target market and increase engagement. It is a way to gather information on your audience and to get firsthand information on what they need. It's also a way to help your brand increase revenues and to create lasting relationships with customers.
It's a strategy that isn't disappearing anytime soon because companies everywhere have seen the merits of such a tool. If you don't have conversational marketing as part of your overall marketing strategy yet, maybe it's time you considered adding it in.